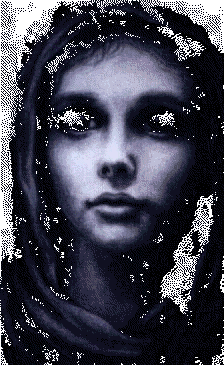 The timeless question: "What is Art?"
Art cannot happen if the source is our false, superficial self... Art involves vision and craft, and communication within oneself and out to others. Art happens through communication within with God, the Creator; known or unknown to the artist, united with our soul interpreting life through the total of life experiences, feelings, and beliefs. These experiences and feelings may be at least partially hidden, or may have been buried alive, and are a mystery even to the artist.
To understand, to see, to feel, and to share this mystery of God and self through the vision painted (or otherwise created) is what Art IS to me.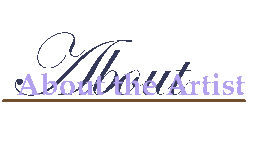 ďArt is a revelation of the Spirit. Painting enables me to commune with, to see, to understand, and to share a part of my world. It is to me what prayer is to the contemplative.
Its creative power shows forth Godís Love.Ē
~ Betty J. Fazio
For more information, click below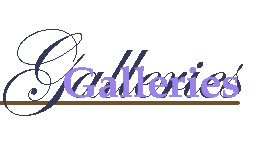 Click an icon below to enter a gallery
Artwork 1970's to Present Sacred Gallery
Legal Notices:
All images here and on subsequent pages are the sole property of Betty J. Fazio.
These images may not be replicated or re-transmitted in any fashion without the prior
written consent of Betty J. Fazio. Copyright notices only appear on website images, not actual artwork.
All artwork is subject to prior sale and change of price without notice.
Paintings and Photography: Betty J. Fazio
Scanning and initial website design: David A. Pollette,
Dancing Shepherd Publishing
© 2004 Betty J. Fazio
Updated: February 22, 2010